This page was last updated: September 23, 2010
Submitted by Lowell McDonald

The Pictures below were given to Lowell by Art "Fergy" Fergson

G Company - 66/67

2/3  VIETNAM Veterans Association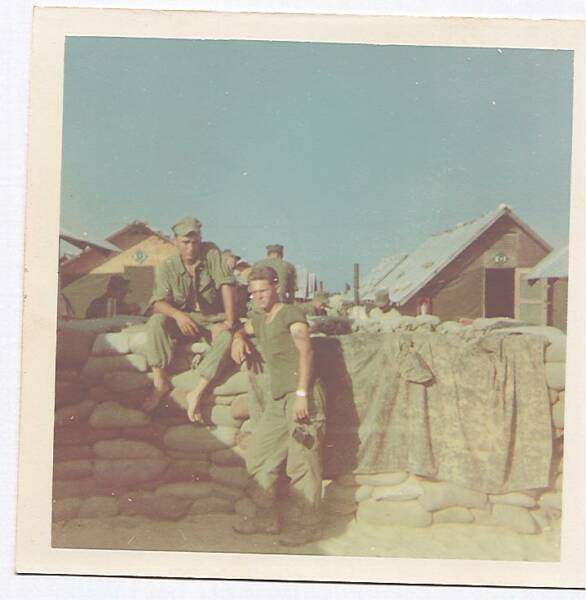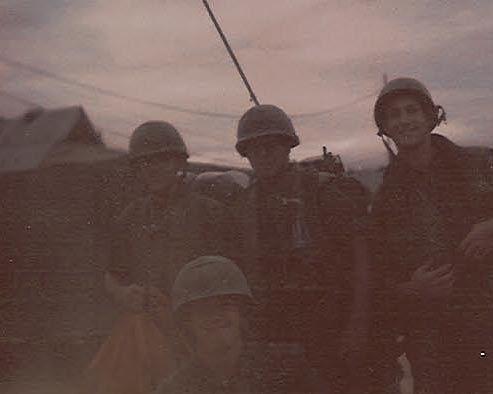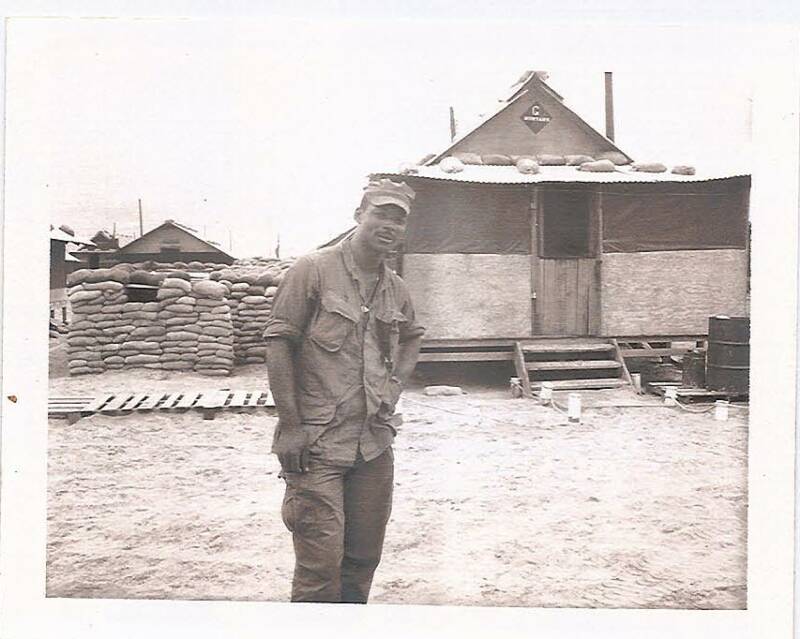 L -R ART ( FERG ) FERGSON-LOREN PAMPEL KIA DURING TET!

L-RSGT ARMSTRONG DIED OF CANCER 2004-SUGAR BEAR TURNER KIA DOC KLEIN-AND KOZIAL

CLAY SUPPLY BIG DUDE LG FEET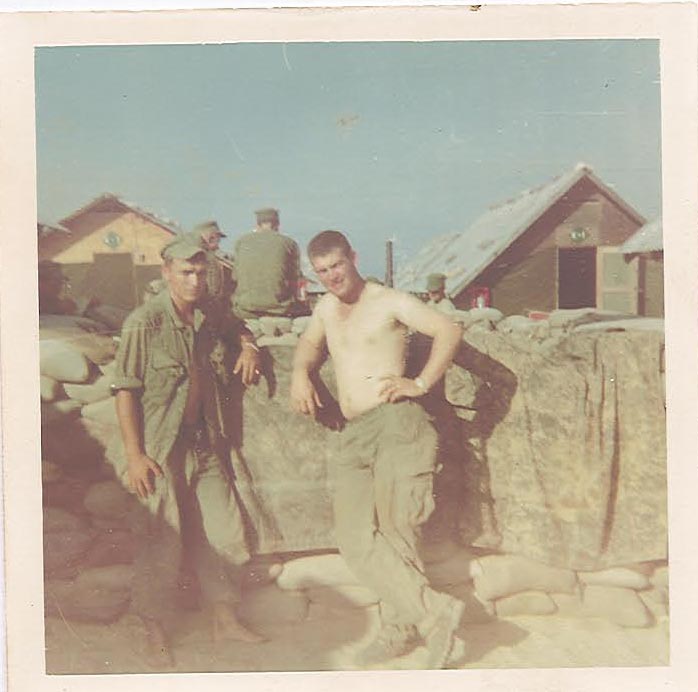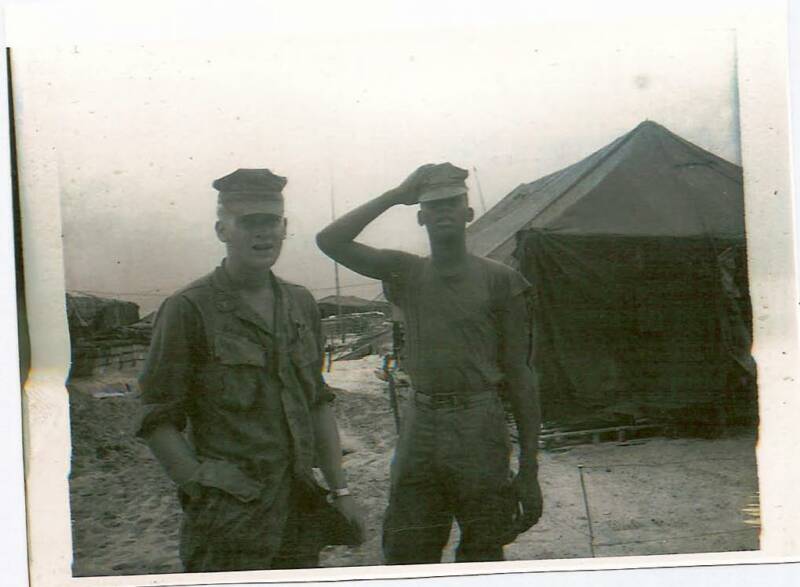 GEORGE BRONDSEMA - WILLIE GASKIN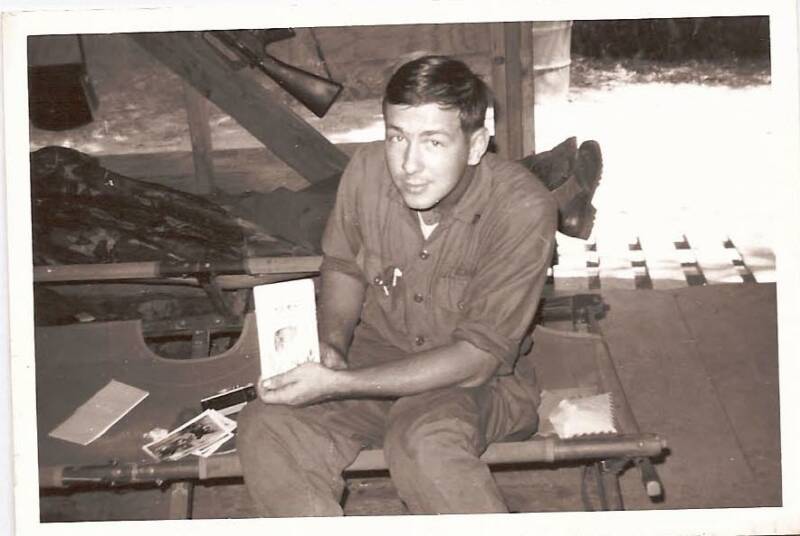 CHUCK KETTERMAN- BEST FRIEND-WROTE BOOK NATURE OF THE BEAST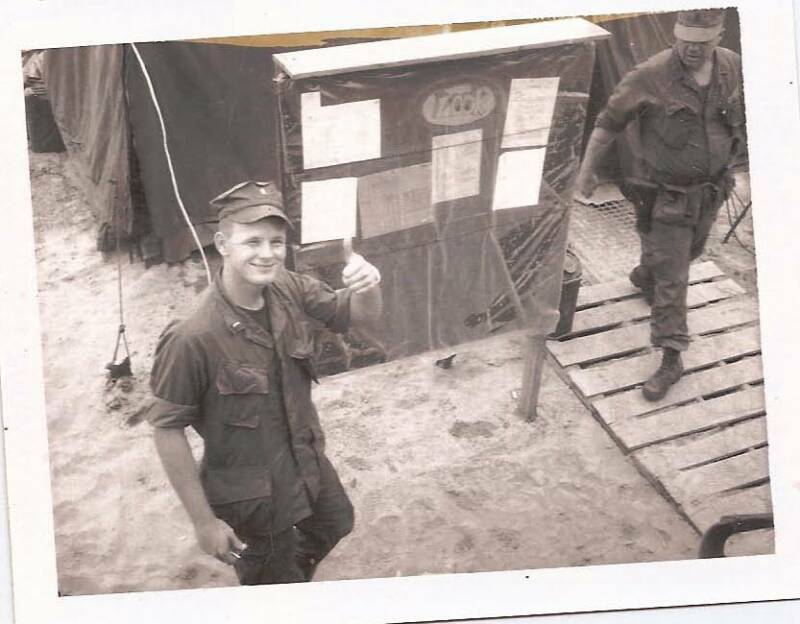 LT. HENDRICKSON-KIA-TOP FOX

I CARRIED RADIO FOR HIM!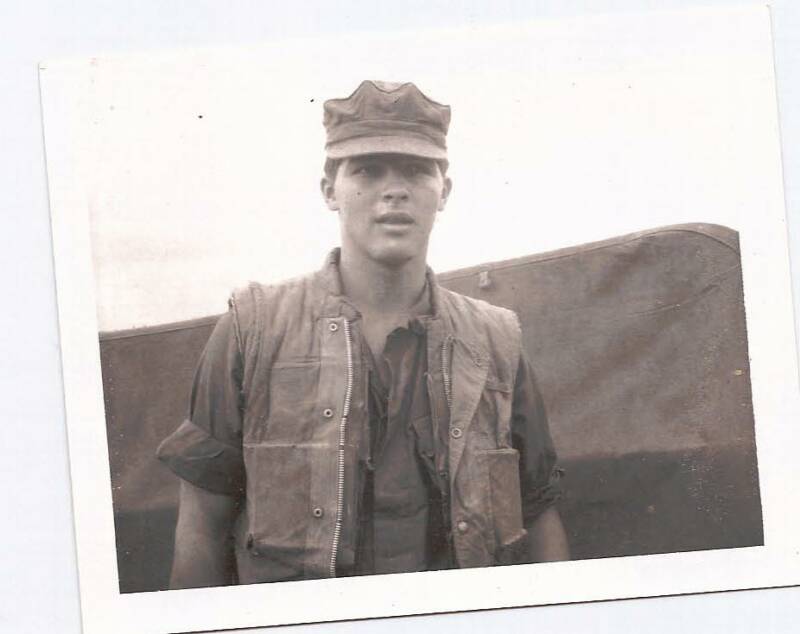 SGT. LAROCHE-GLASGOW-MT-OUR-CO.-ARTY FO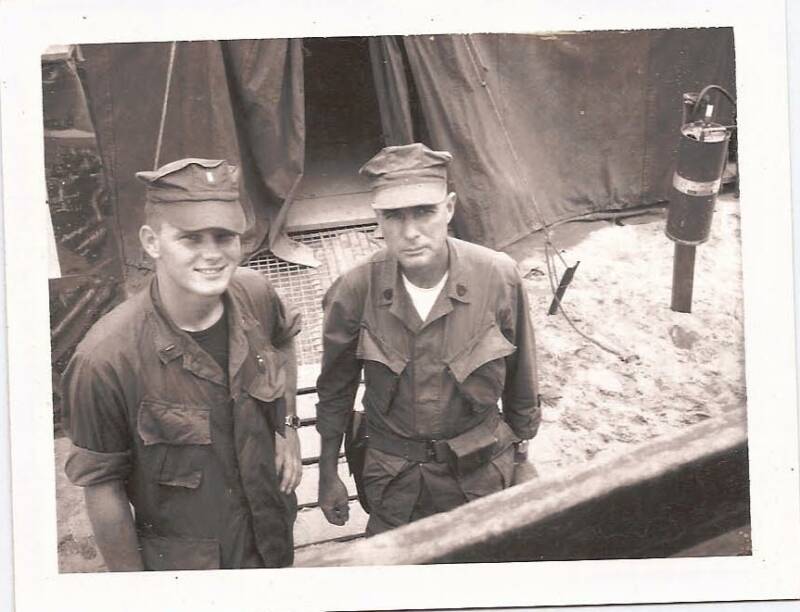 LT. HENDRICKSON &GYSGT. MILLER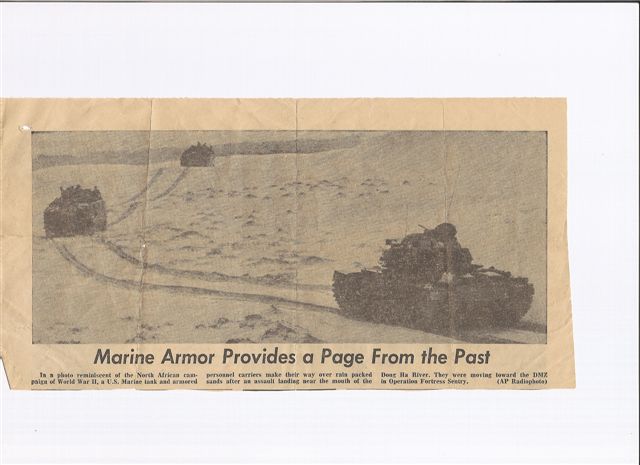 PICTURE OF OPERATION FORTRESS SENTRY SEPT. 67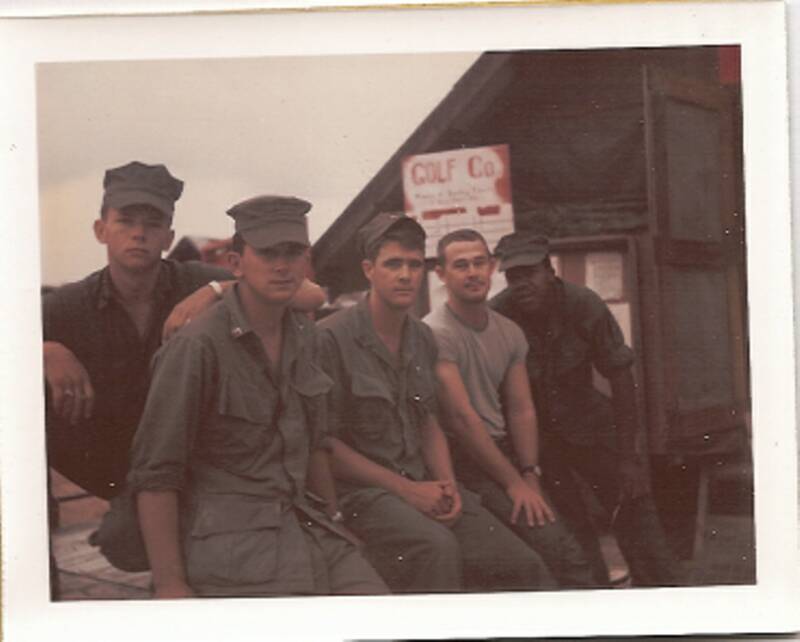 L-R KOZIAL-RAINEY-SGT. MCWORTER-TOOTLE-SMITH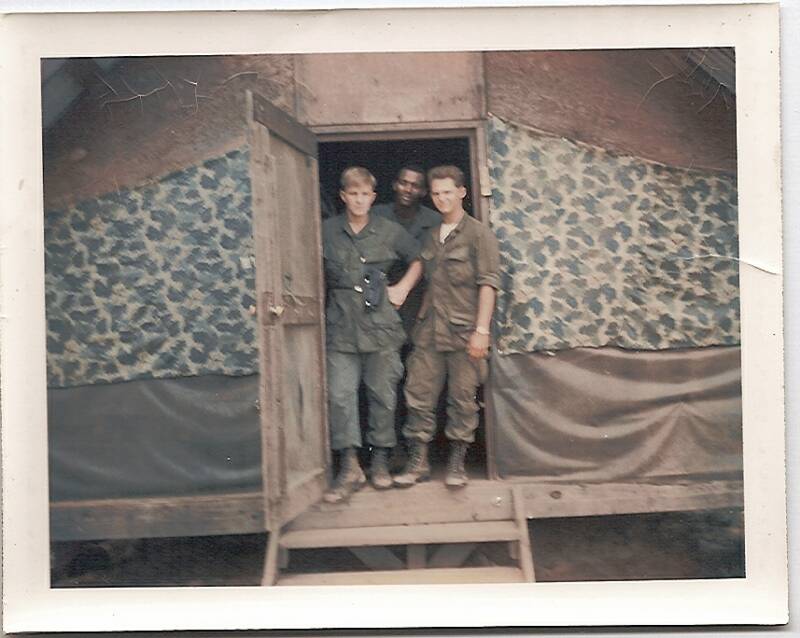 From China Beach. 

Butch McDonald is on the left,

then Cpl Dungee, he took over after Sgt James was hit during Operation Fortress Sentry and

Loren Pampel - KIA during tet

Picture taken on the next to the last day in Nam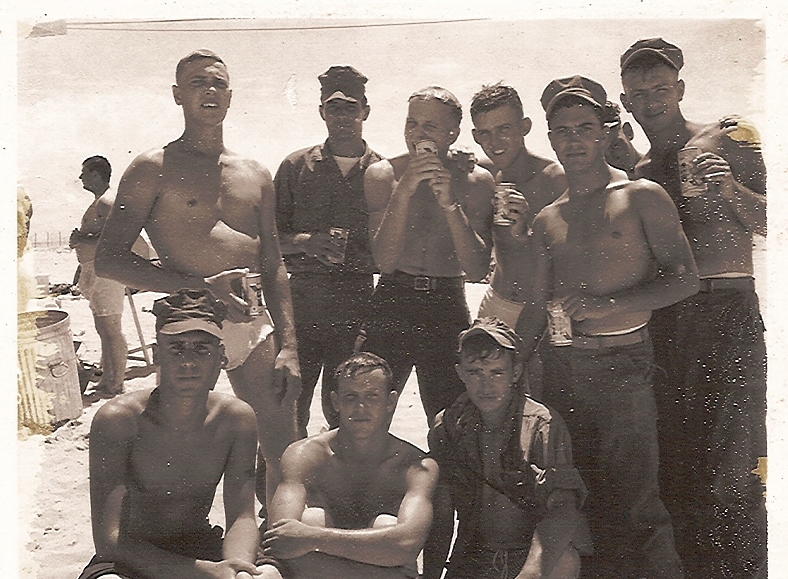 CHINA BEACH  JULY-67 2ND PLT GOLF!

I KNOW YOU DON'T WANT TO MESS WITH THESE GUYS AT A BEACH PARTY!

TOP ROW L-R -JOLLY-SGT.JAMES-CAN IN FACE GEORGE BRONDSEMA MUST BE PART OF THE OLD CORE! SGT ARMSTRONG DIED OF CANCER BILL DURHAM KIA 7-23-67 CHUCK KETTERMAN FRONT ROW L-R PAT CHADWICK-HARRIS-FERGY-

NICK PECHILLIS SHOT WHILE RAIDING OFFICER CLUB IN DA NANG WENT HOME WITH A SMILE !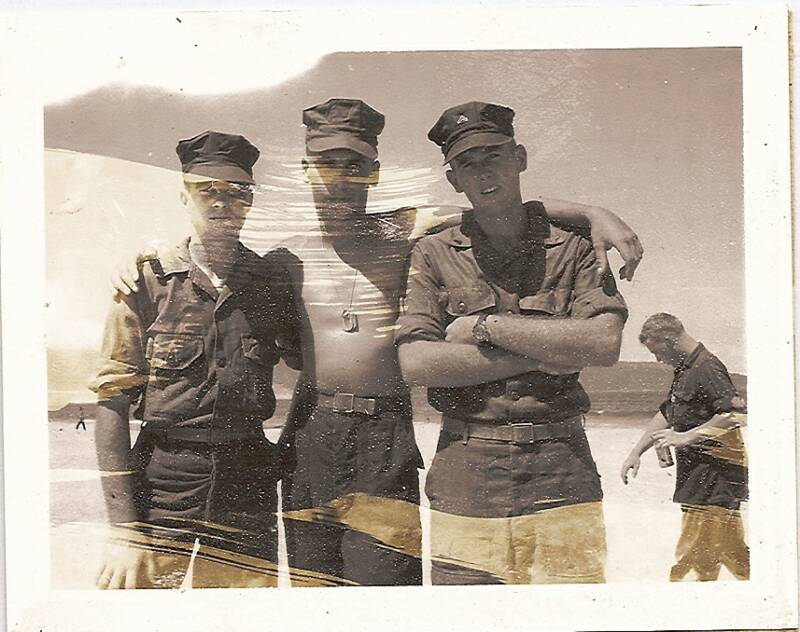 CHINA BEACH 7-67 L--R- PORTERFIELD-PAT CHADWICK-LARRY CLARKE-

FAR RIGHT BILL DURHAM KIA 7-23-67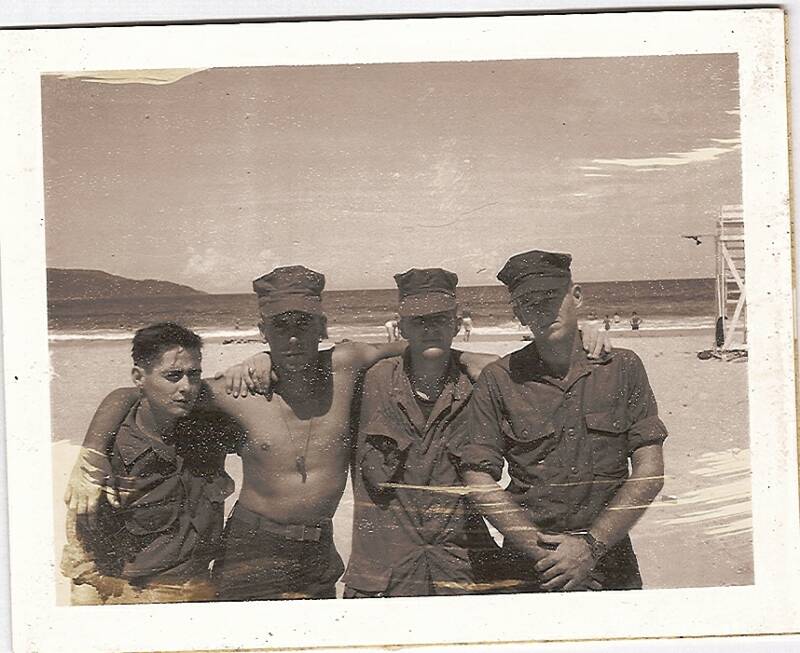 CHINA BEACH L-R- PORTERFIELD-PAT- CHADWICK-MC DONALD -LARRY CLARKE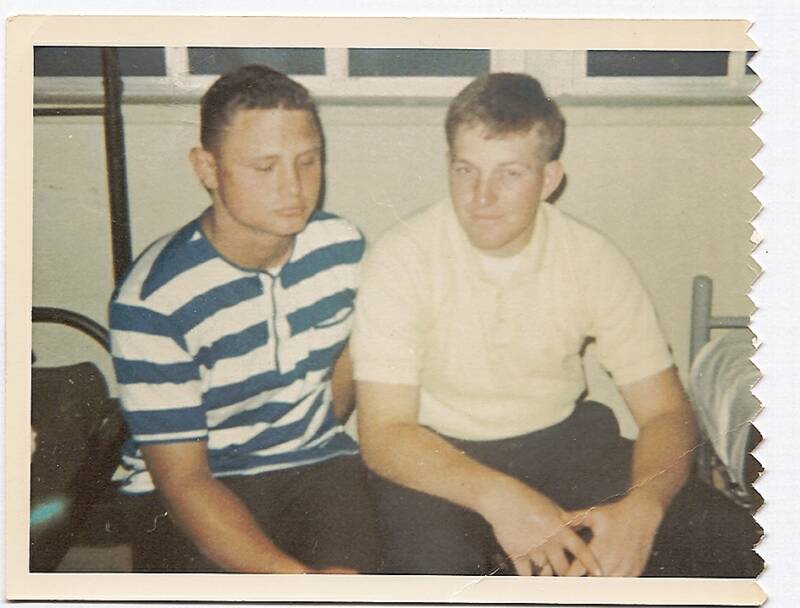 IN OKIE. 3-67

L-R THE MOUSE AND ME GETTING READY FOR B.C.ST.

AND SOME FUN-----------

NEED MOUSE REAL NAME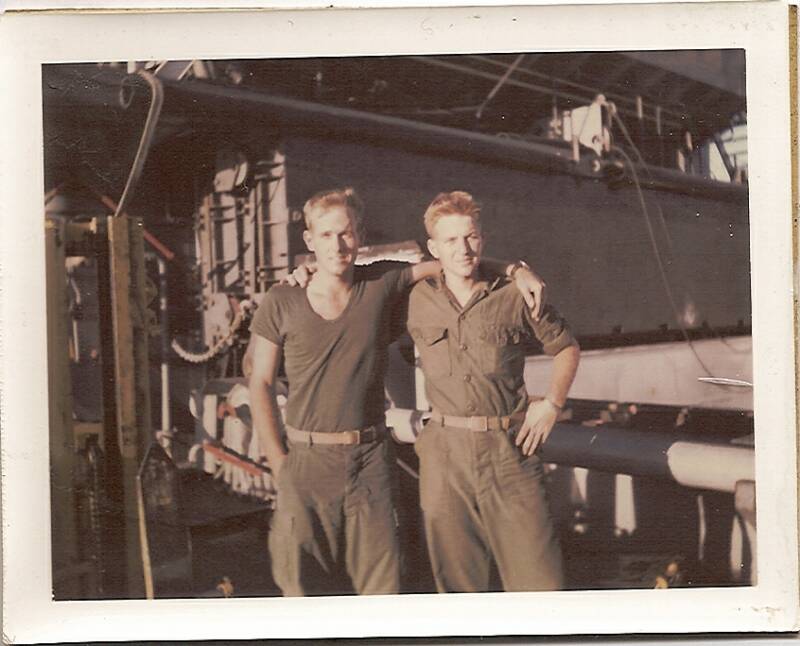 A COUPLE OF SHORT TIMERS ON THE USS PAUL REV. LARRY CLARKE AND ME - GOOD FRIENDS!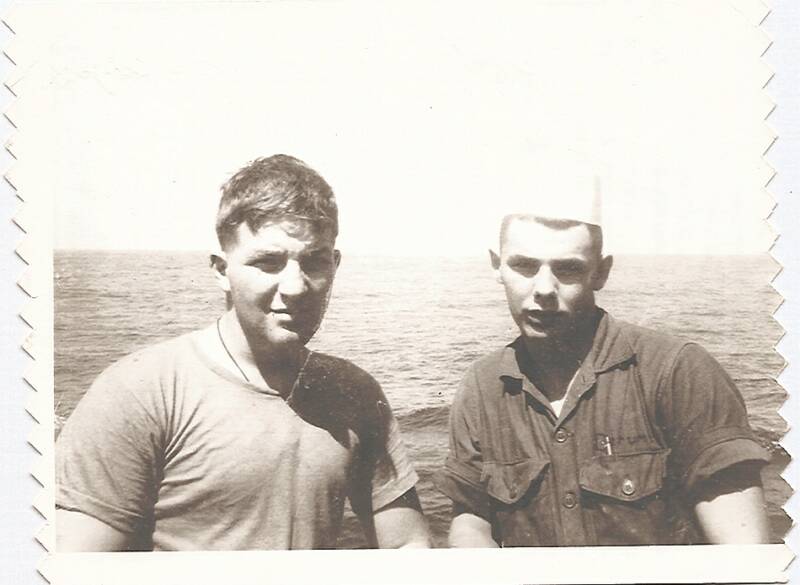 BUTCH MCDONALD AND BILL DURHAM

TAKING A BREAK FROM MESS DUTY ON THE USS ODGEN APRIL 67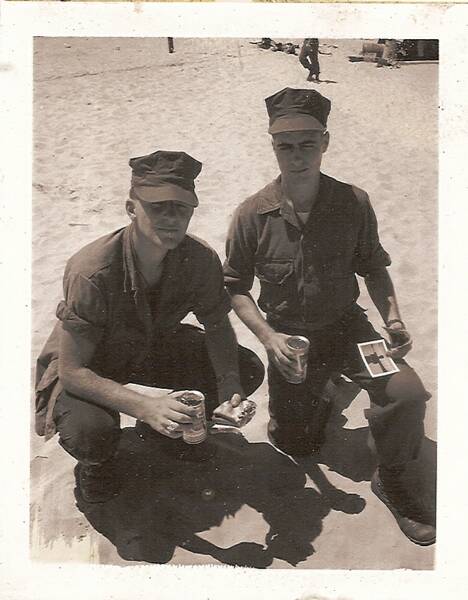 BUTCH MCDONALD AND PORTERFIELD AT CHINA BEACH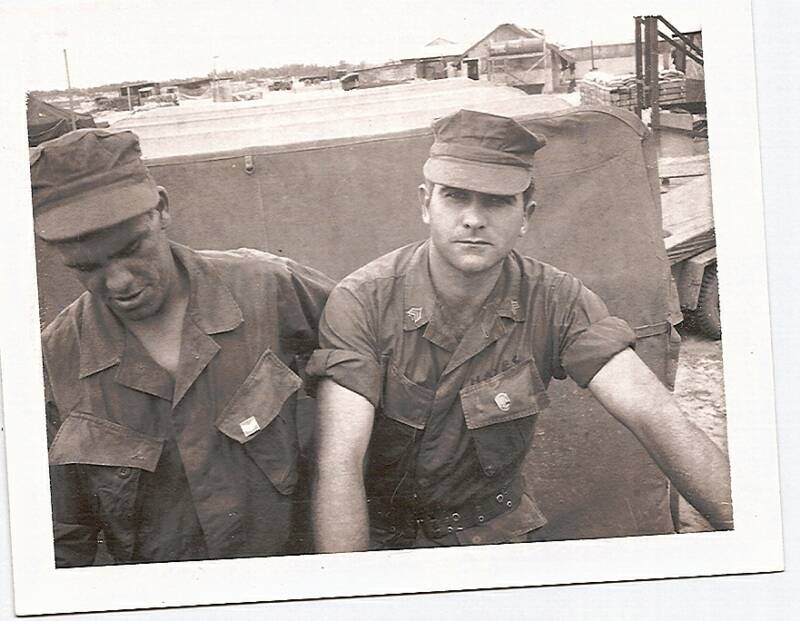 PAUL (FANG) FITTA  &  SGT. HAYES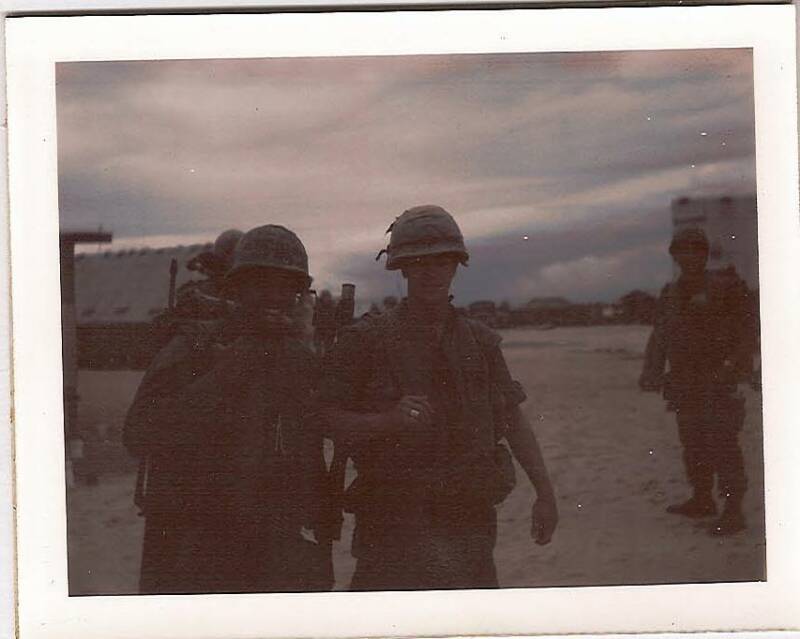 JONESY AND NICK PECHILLIS- NICK SHOT STEALING HD LIQUOR FROM OQ. IN DA NANG.